WorldFood Istanbul
2023-09-19T07:08:40+00:00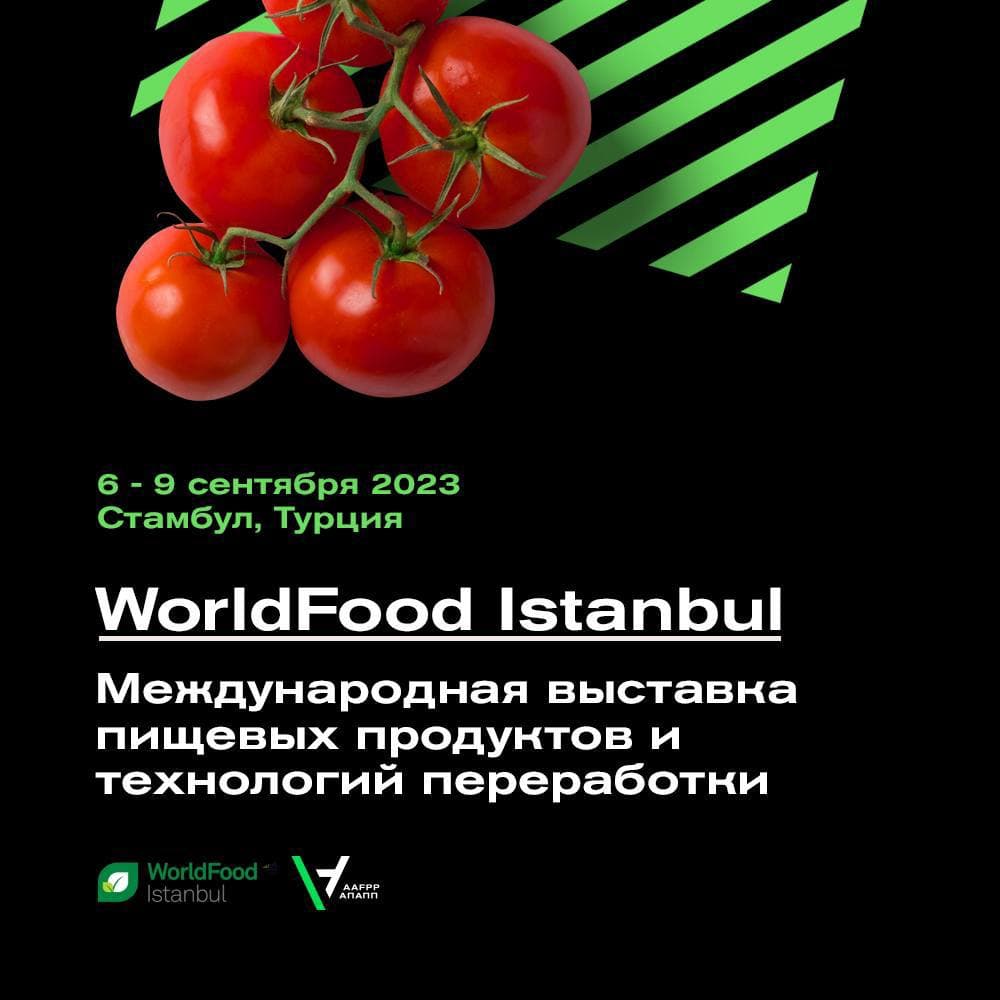 The 31st International Exhibition of Food and Processing Technologies WorldFood Istanbul took place from 6-9 September in Istanbul, Turkey. The event became a meeting place for representatives of the food industry for in-depth study of the MENA market, communication with experts, obtaining up-to-date analyses and business contacts.
At the WorldFood Istanbul exhibition, Russian altfood was represented by the companies Greenwise and Partner-M, who presented their products and developments, as well as trained local specialists in the finer points of using plant ingredients.
Based on the results of tastings of altfood products adapted to local gastronomy, as well as interaction with representatives of local food producers and retailers, it was concluded that the altfood market is at an early stage of development and will soon enter an active phase.
"Local producers are showing real interest in the altfood category, but the segment is still a surprise to most traditional industries."
The MENA market is ready to cooperate with Russia and is the most promising area for the development of our country's exports.