AGROPRODMASH-2023
2023-10-06T07:40:04+00:00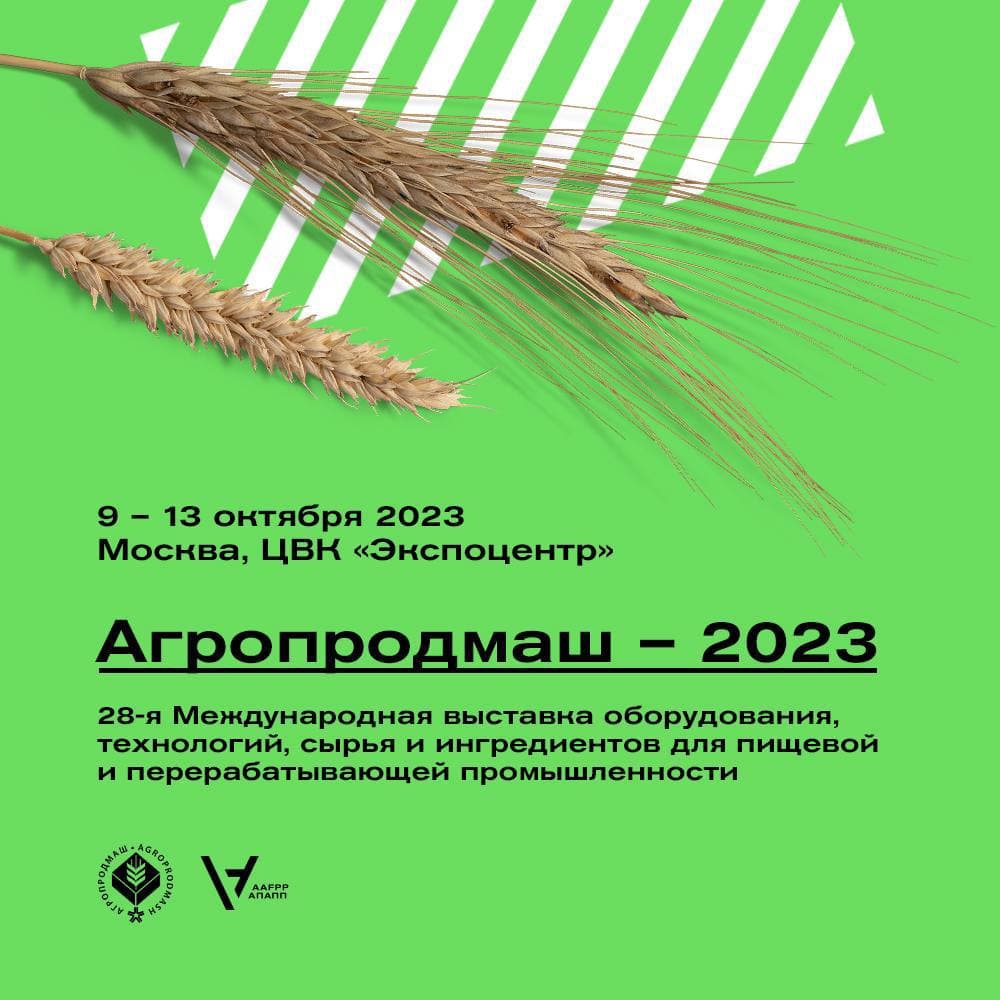 The annual AGROPRODMASH international exhibition for the food and processing industry was held in Moscow from 9 to 13 October, bringing together market experts, manufacturers, suppliers and representatives of the retail and HORECA sectors. 
As far as ingredients for altfood are concerned, Partner-M, Edvanta, Crist, Almy, the main players on the Russian market, have a number of items in their range designed for the production of products in this segment. Interest in the introduction of altfood product lines among traditional meat processing companies is still low, with a seasonal increase during fasting periods. The majority of purchases of plant-based ingredients for altfood projects are made by speciality producers. 
The perception of plant-based ingredients, particularly proteins, as components that add value and functionality to end product formulations is beginning to develop. Plant proteins are also seen as an alternative to well-known protein ingredients such as soy. 
Polina Semyonova, executive director of the Union of Food Ingredients Producers, noted the growing number of companies in the plant protein segment; producers are beginning to extract protein from crops that are traditional to Russia (amaranth, industrial hemp), and more and more companies are involved in deep processing of peas. The industry is developing, technological processes and the quality of ingredients are improving, and the number of niches for their application is growing. In her opinion, attention should be paid to developing the domestic market, creating new niches and educating consumers. Export should not be forgotten either, but it requires more effort, especially in the current conditions of sanctions restrictions. 
Altfood highlights of the exhibition included a tasting of EDVANTA's PLANT BASED VISION project (complex solutions for the production of vegetable analogues of fish and meat) and a masterclass on the production of functional bakery products based on entoprotein (insect protein).